"Night shift at the Brewery" is a game, made especially for The Night of Culture 2014 in Lublin, Poland.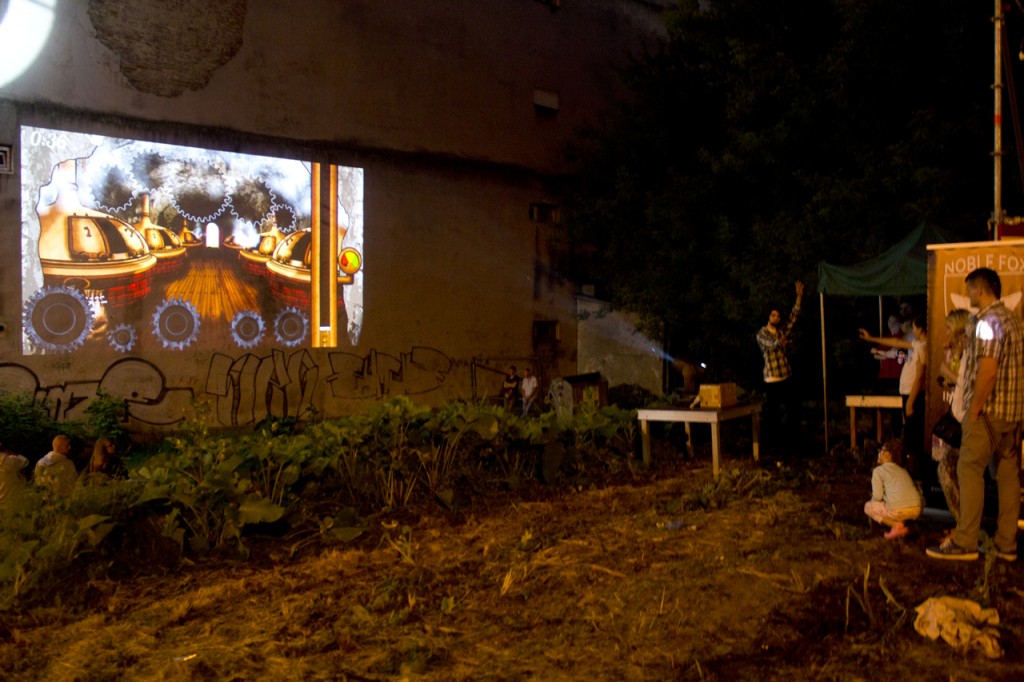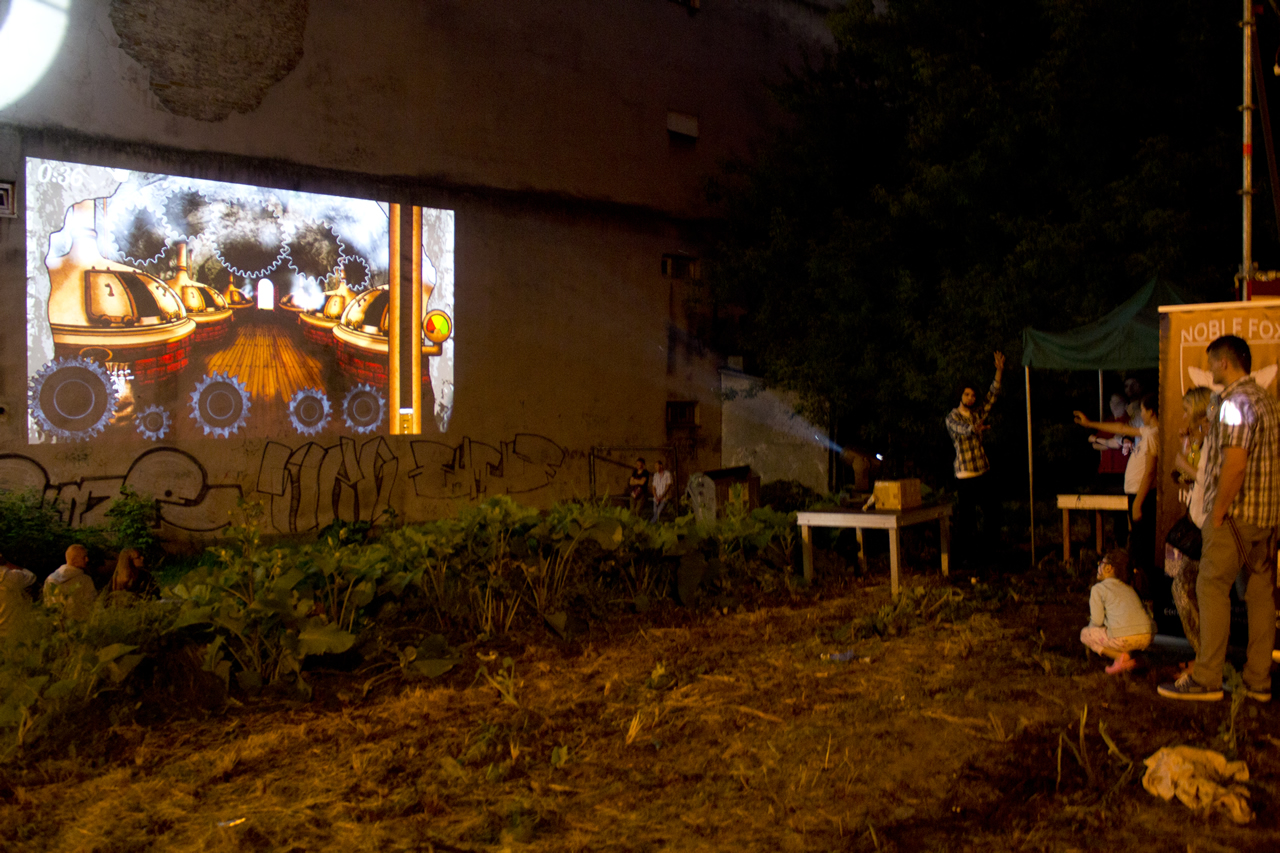 The main goal is to place all the gears in the right places as quickly as you can. You can play the game in two different ways:
with your mouse, but this way isn't very challenging,
with Kinect for Windows, if you have one (this is the best way to play – the game was designed with Kinect in mind).
For further details see the description below or README file in the downloaded package.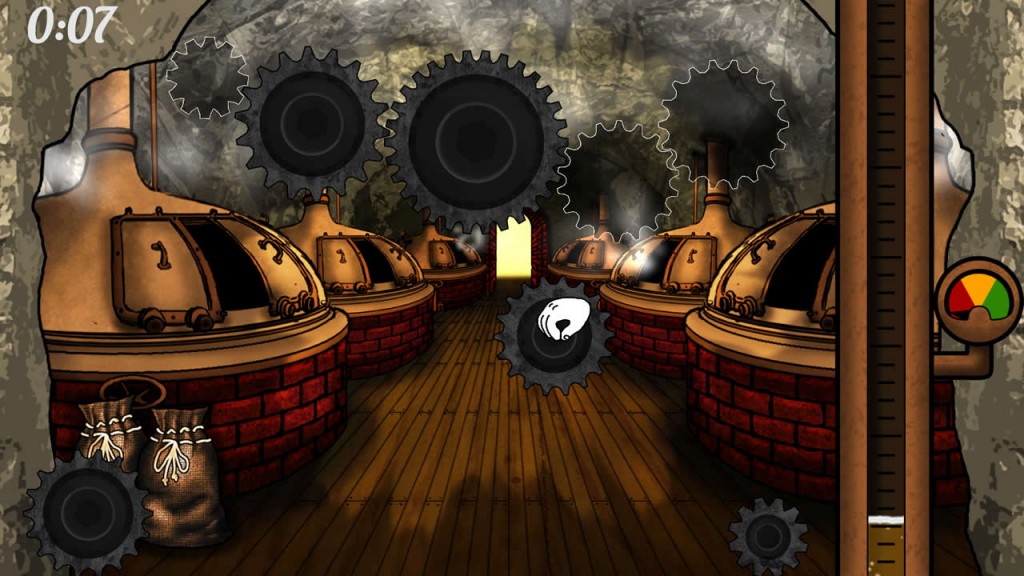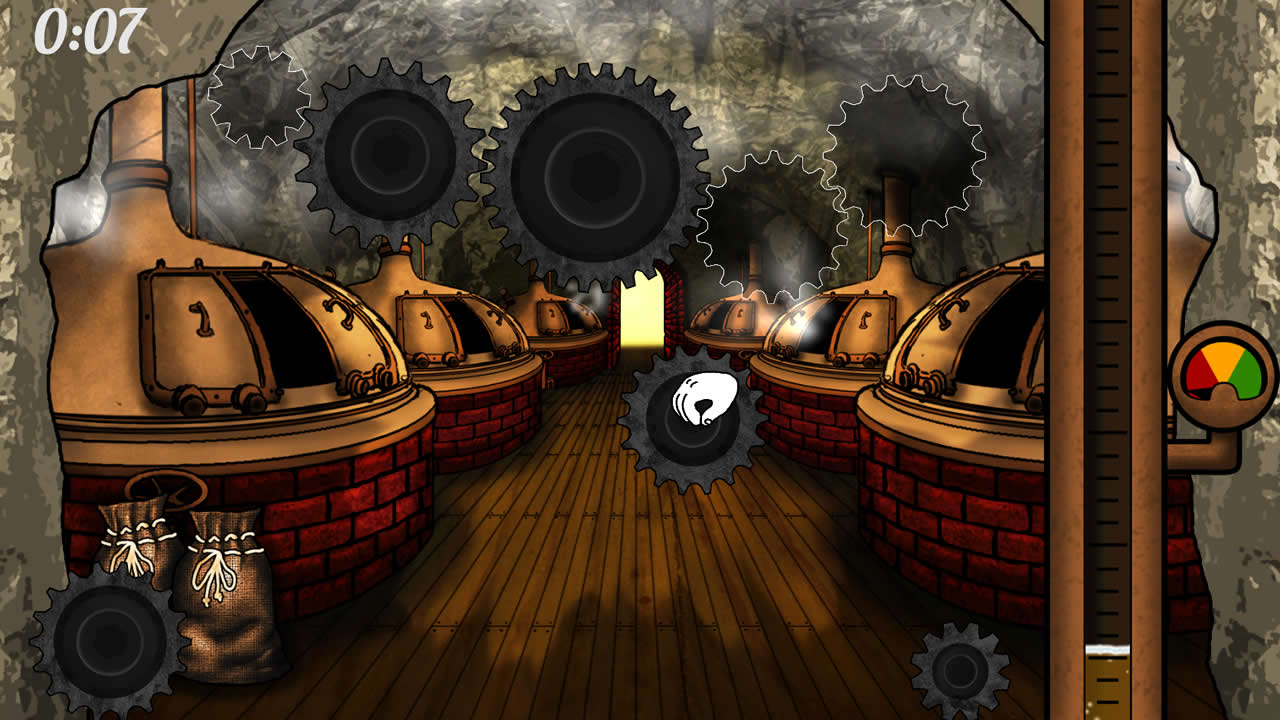 PLAYING WITH MOUSE
Just simply run the "Run Night Shift at the Brewery.bat" file. If you have problem with running .bat files, go to the "Game data" folder and manually run the "Night shift at the Brewery.exe" file.
PLAYING WITH KINECT
Install latest Kinect SDK, which you can find here:
http://www.microsoft.com/en-us/kinectforwindowsdev/Downloads.aspx
Plug in your Kinect for Windows controller,
Run the "Run Night Shift at the Brewery with Kinect.bat" file. That's it. If you have problem with running .bat files, go to the "Kinect controls" folder and manually run the "Microsoft.Kinect.Samples.CursorControl.exe" file and then open "Game data" folder and run "Night shift at the Brewery.exe" file,
Remember – you move the cursor with your right hand and you make left-click with your left hand raised high,
Your job is to match all the gears as quickly as you can. Have fun and try competing with your friends! That way it's more fun :)