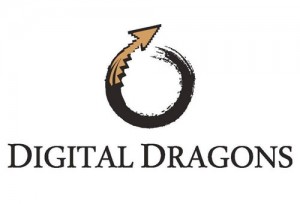 We are going to Digital Dragons!
Recently we were taking part in a Facebook contest, in which the main prize were tickets to Digital Dragons – European Games Festival. Thanks to your support, we now have to go there, so… thanks a lot! :)
On the 8th and 9th of May you can meet us in Krakow (and play S-COPTER of course). See you there!